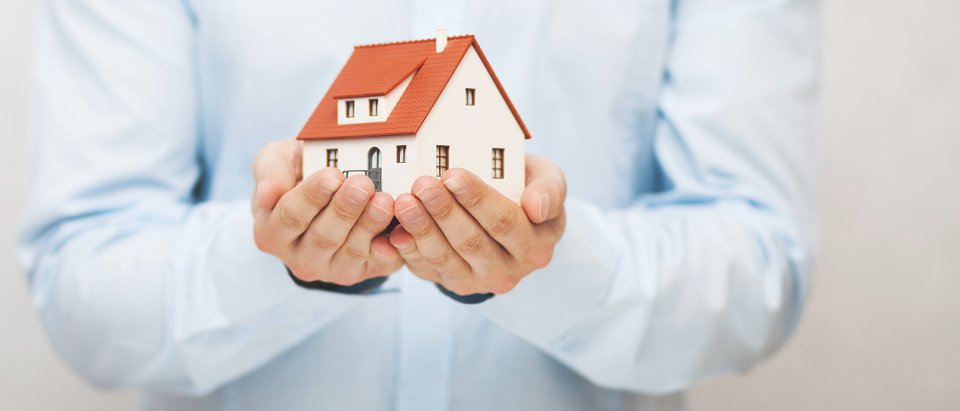 ACTIVE PROTECTION IN ADDITION TO YOUR HOME INSURANCE
Water damage caused by water leaks and flooding in the home is a huge issue – for homeowners and insurers alike. Getting hit by water damage at home can be costly and disruptive, and in many cases insurers don't cover 100% of the damage costs. Much better to stop water damage before it starts. Having a GROHE Sense & GROHE Sense Guard installed in your home will potentially reduce claims for water damage, your own costs, and above all the hassle that involves.
GROHE AND INSURANCE COMPANIES WORK TOGETHER TO AVOID WATER DAMAGE; TO YOUR BENEFIT!
GROHE cooperates with insurance companies, in order to combine the home protection provided by GROHE Sense & GROHE Sense Guard with additional insurance benefits. As a customer with a home insurance policy, you might be able to get additional benefits when installing GROHE water security system! Please check with your insurance company directly for possible discounts or rewards that you can receive. These are the insurance companies that GROHE currently cooperates with in your country: